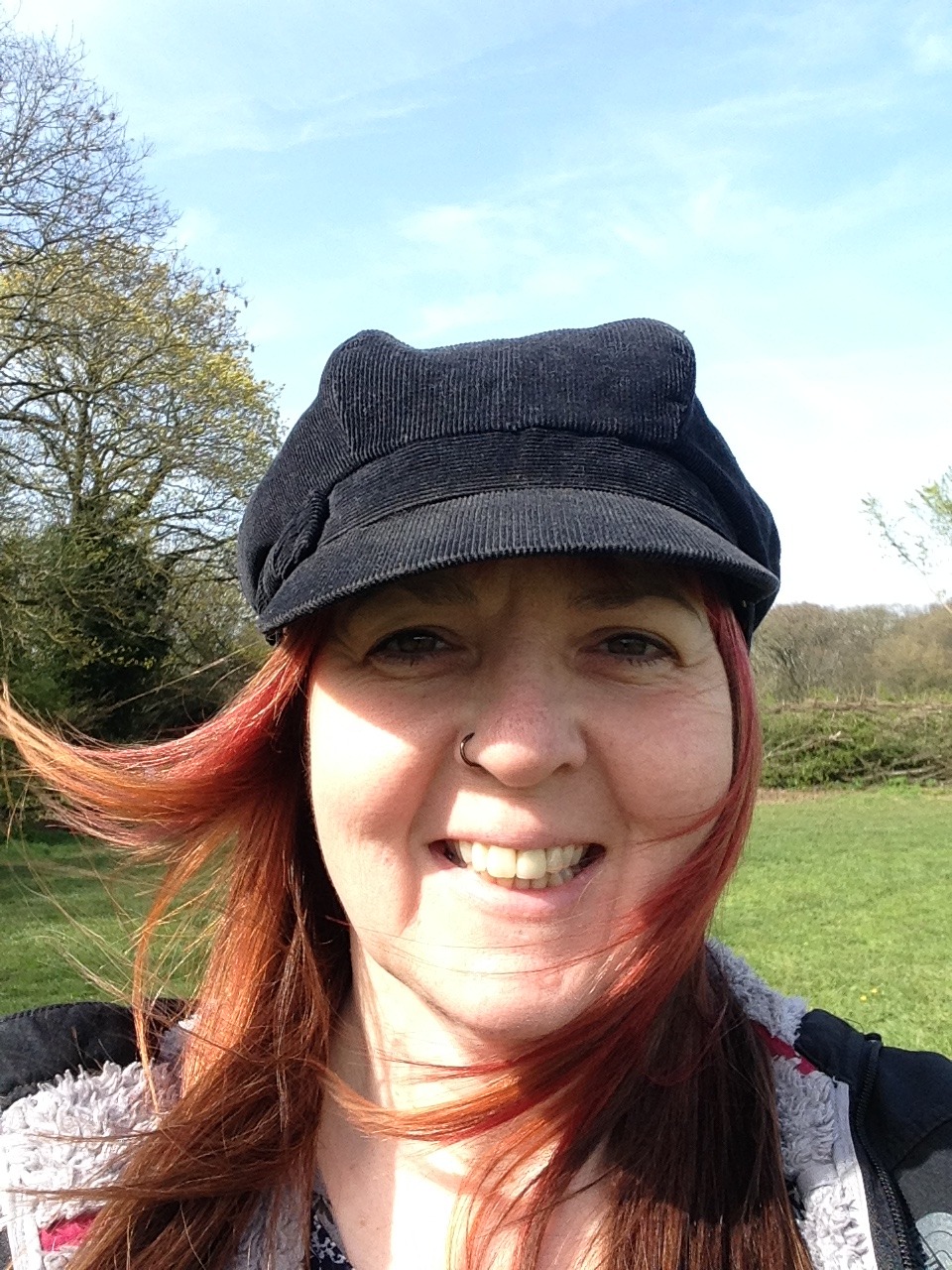 Hello, my name is Tanya and I have worked for over 20 years in health and social care, working in various settings with children, young people and families. More recently, I have been working for a local counselling charity and the NHS with adults in an outpatient setting.
At home I have my own workshop where I work with found objects, including welding scrap metal. These items I have found when out walking with my dog near my home or washed up at the beach. I am passionate about the environment, wildlife and how human activity, including my own, contributes to climate change, for better or worse.
I am a qualified Integrative Arts Psychotherapist, a registered member of the British Association of Art Therapists (BAAT) and registered with the Health and Care Professions Council (HCPC).